'We're from KMW. Do exactly as you're told and you won't get hurt...'
Being grabbed off the street, blind folded, tied up and thrown into a van was not what Izzy expected to happen when she stepped out the door that morning. But when an accidental kidnapping at the hands of the sexy Ethan Chase and his 'Kidnap My Wife' sexual fantasy business leads to just that, Izzy seizes the chance to turn her misfortune into a brilliant new job opportunity…
Since then, life has been one big tangle of new client meetings, fake kidnapping pick-ups, and handling the temperamental, but drop dead gorgeous 'bad boy' Mr Chase. But, as liberating as being tied up in Ethan's life is, Izzy knows the time is fast approaching when she must make some decisions and take charge of her future. The only question is: will Ethan allow himself to be a part of it?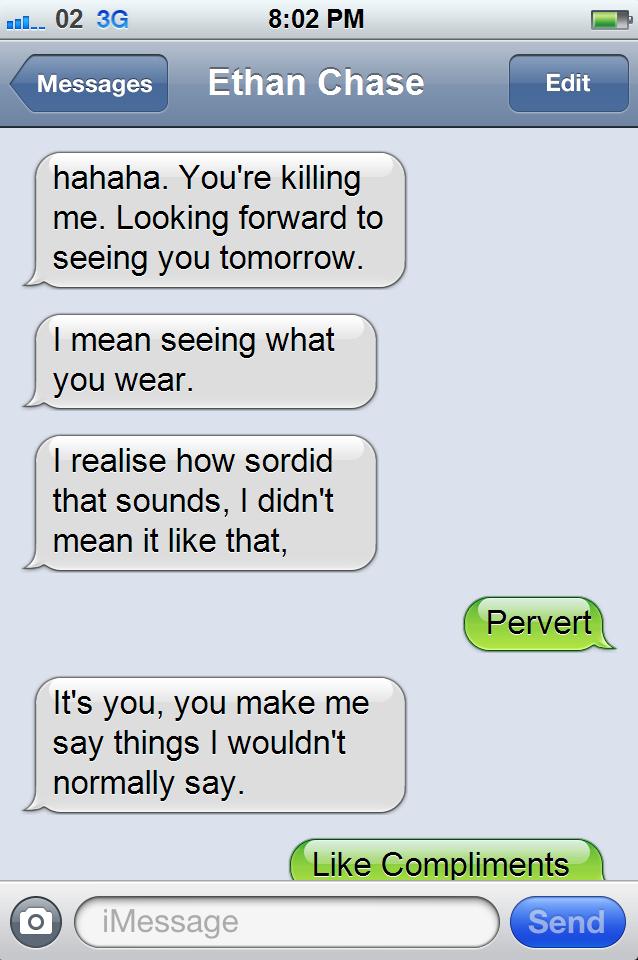 My opinion.
Another fabulously fun novel by Amelia Thorne. A 'Kidnap My Wife' agency? How does she
come up with these things! And the amazing thing is: it actually works.
Tied Up With Love
had me laughing out loud, squealing with excitement and blushing fiercely. The story was captivating from - literally - the first page and I was oblivious to my surroundings for the entire read. The chemistry - in true Amelia Thorne style - is blazing hot, the characters deep and detailed, their relationships believable. And dead sexy.
From the moment I started reading
Tied Up With Love
I couldn't put it down and I'm already looking forward to her next novel. The first thing I thought after finishing was "MORE!".